This question is surprising … but you may have been asked this during your job interview. What about the hotel rooms? How will they be?
AccorHotel Benelux has traveled back in time, immersing us in a typical room of each decade of this last century … concluding with how they see their rooms being in 2030. Patrick Kooiman, editor in the interior architecture magazine interiorator.com, invites us to go through time in a hotel room, until we discover what it could be like in a decade.
First observation: there is always a bed, sheets and lighting!
The rest ? It has evolved with time to match the ever-changing innovations and lifestyles present in the world.
Here's a brief decryption:
The bed
The beds haven't made a significant change overall, mainly just aesthetically. We can call them small details:
– The mattress above all: foam, spring, evolutionary materials with memory shape, etc.
– The bed bases aswell: from the simple wooden boards to the metal slats, having passed through the bedsprings during the evolution process.
– The bedsheets, which were first plasticized and noisy, are now replaced by breathable and disposable non-woven fabrics guaranteeing perfect hygiene.
– The pillow cases have undergone the same evolution.
– The mattress protectors, having first been used in the high-end hotels, then the use of which has become popular even in IBIS hotels.
But some details have been very notorious, such as reclining mattresses. It seems as though there is still much to be done to improve the customer experience regarding the furniture, which remains the most important part of a hotel room.
Sheets
In regards to the bed linen, which they way it's evolving we will get tons of improvement on hygiene and comfort with time, although it's already advanced a great deal.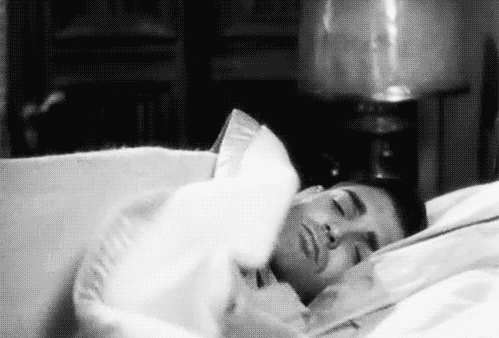 Beds could be made more quickly, to avoid, for example, problems of crumpled sheets or stains on mattress protectors.
Caractere Paris works continuously to improve the fabrics with innovations such as sheets and pillowcases in Vylex.
The lighting
Oil lamps, which were once difficult to maintain turned on, were replaced by bulbs and other LEDs, coupled with state-of-the-art control systems. You can light them with a simple click or from your mobile phone, and you can even vary the intensity to your liking.
A certain Belmondo had already imagined this system in the 1970s, by the way.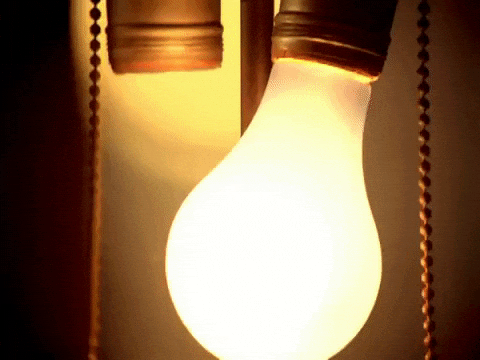 Telephone and TV
The telephone, already present in the first room, and television, which was introduced in 1950, will undergo many transformations. Omnipresent these days, they will disappear in the rooms of the future to be one and the same device: an interactive screen covering all the walls. Images replace mirrors and augmented reality will give you access to a multitude of services!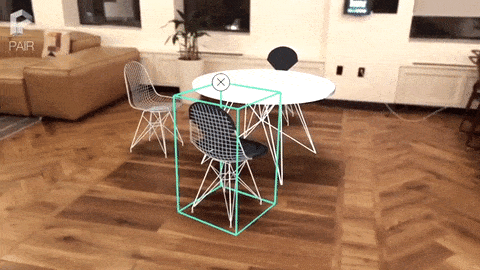 What about the coffee machine? If you find it tell us it, it disappeared in 2030.The first coffee service appeared on the table in 1950 and has evolved to the present day.We searched, but apart from a tap next to two cups, we saw nothing … How did Patrick Kooiman imagine the thing? Mystery. If you have an explanation, we're here to listen!
This vision of architect is beautiful and interesting but how will the hotel and its staff evolve?
Tell us how you see your role in the hotel of tomorrow! Leave us your comments, we love reading them!