The most important things that a hotel can offer its guests are quality, comfort, security and happiness. Since this is what this is what clients are looking for when staying in the establishment, whether its for leisure or business. Any hotel technique or strategy have this as the fundamental base for the success of the hotel, maintaining its clientele and providing a high level of service, without this nobody would want to stay in the accommodation. The hotel sector and tourism in general have developed a lot and have gained much relevance in recent years, becoming important sources of income for many countries. Forcing them to be more and more meticulous and retailers to be the best before the competition.
One of the most important points that define the quality of hotels is the following:
– The services provided – With this I mean the 'extras' offered by the hotel to please the client and create a pleasant atmosphere for him, among these can be found: swimming pools, spas, restaurants, good cleaning …
Within this most important thing is undoubtedly the room and the state in which the hotel presents it, since it is where the guest will spend the most time and what will mark him the most whether its positive or negative. They must be designed and furnished so that they can reflect the harmony in the facilities, they must be clean, have good lighting and use good quality products.
There are also many types of rooms, which are made to fit the different needs and circumstances of each one; single, double, business, for families with babies, etc.
As I mentioned before, the cleanliness of the hotel is essentialdue to the fact that guests come to spend a pleasant time, and should not be let down. They define their needs and suppliers work to achieve those objectives; hotels need to adapt to it and be in a constant development of services and / or products that help to improve the quality.
A great innovation in the industry is our disposable bedding that is being widely used in European countries. This bed linen ensures an ideal hygiene, that the client feels more secure since he is and will be the only one to use them and it's less expensive since you will not have to be spending neither laundry products, the manual labor nor in the washes themselves. You can't go wrong with them!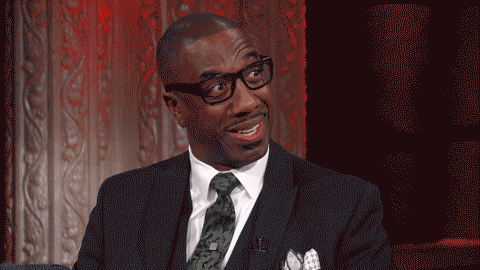 You can go to our website clicking HERE to discover all our products.