This goes out to all the hairdressers, you really deserve a reward…
You do your best to always maintain your good mood and a smile with all your clients, but alas, sometimes it's impossible!
We interviewed some hairdressers, asking them what it is that irritates them the most about their clients. Here are some of their funny confessions:
The ones that are always late: this is by far your worst client. When they finally arrive, half an hour later (IF they arrive),they act as if nothing had happened by saying "Aaaah, finally I can get my hair done. Well … shall we start?!".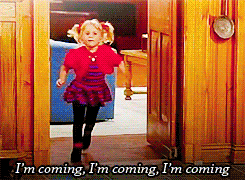 The impossible challenge: "You are such a magician. You can do everything, I'm sure." And they proceed to ask you to give them a style in one hour, which they say in a magazine which took half a day to do (and so many days of practicing it). Obviously, it's a fail, and when they see the result, the client is quick to make bring your reputation to the floor.

The ones with no shame: "Helloo, darling! Wait a moment … Can you can turn off that hair dryer? I can't hear anything. Some of us are trying to work here! ".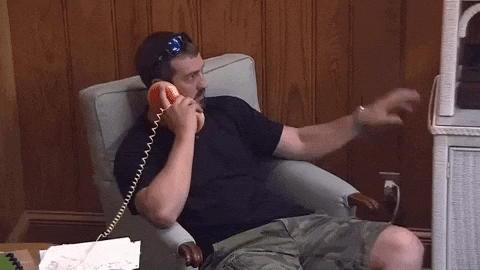 The torture: Eating a pizza or a hamburger while you are doing their hair and you have not eaten since 8 in the morning. Youtry telling them that the ketchup will catch on the flyaways, but they don't quite get the memo.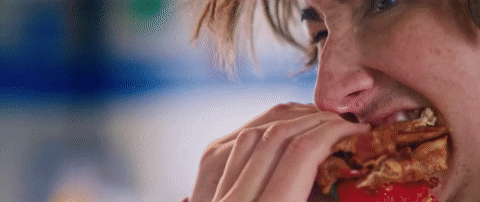 Shameless liars: After having massacred their own hair, your client launches a "This fringe, never in my life would I touch it", "I think it is the formulation of my new shampoo is giving me weird undertones" or even "It was my friend Nancy, who suggested I put in 1 or 2 extensions.

Creepy crawlers: The dreadful moment when you see little insects running wild on the cute little blondes head. And when you discreetly talk about it to their mother, she asks you what you learnt at school, if didn't know how to deal with this 'small' problem: "Then ehat are all these combs used for? ". Well ma'am, certainly not what you're suggesting.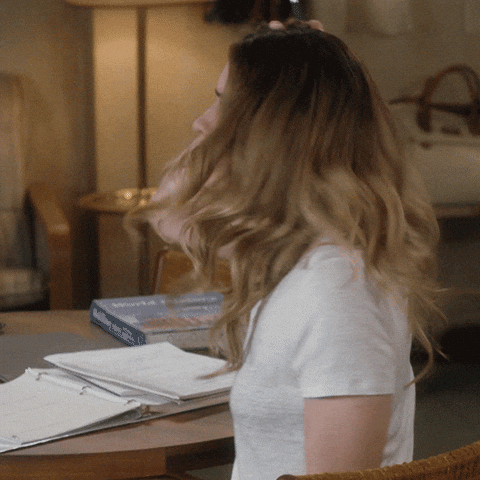 The naive ones: The customers who quietly announce that they have a stomach problems and who, instead of staying at home, come to share the consequences.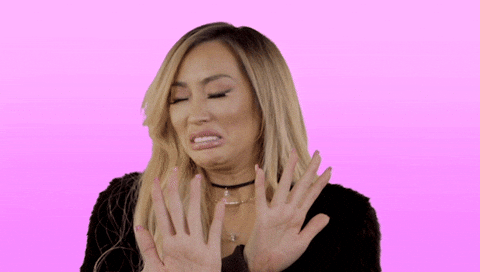 The witness: The husband of the client, in the process of divorce, asks you to testify before the judge because he's convinced that his wife confessed some of her secrets on multiple occasions. "Her therapist can not testify because he's a real professional and he's under medical secrecy, you know."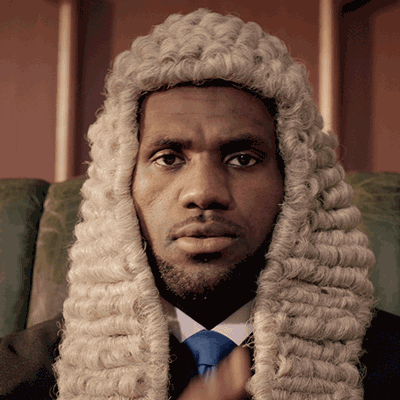 What about you? There's no doubt you have an anecdote or two to share: feel free to add them as comments. We'd love to hear about them!
And to avoid certain inconveniences, Character Coif'hygiene manufactures products that improve the hygiene of the hairdressing world:
– disposable towel. Grand Hygiene Award at MCB
– the coloring cape
– the disposable bathrobe
– the disinfectant wipe …
Find our products on coifhygiene.com
Do not hesitate to contact us +44 (0) 20 3608 1542 we will be happy to answer your questions and help you with your choices!