Recently, we received an email from a client that reflects how almost everyone feels about the usefulness of our protective headphone covers.
To: Caractère Paris
From: L. D. L.
Date: March 27, 2011
Subject: Protective Covers for Headsets
For years, I have been looking for sanitary headphone protectors exactly like the ones I ordered from Caractère. In fact, I manage a training room equipped with telephones that use microphone and headphone attachments. Nothing could sound more mundane, am I right? However, over the years, they've become very well-known amongst the children here that know even the adult students have begun using them in my classes.
We inicially purchased them after several complaints from our interns over the course of a few months, there was a lice epidemic. It turns out that yes, the infestation was due to our headsets and microphones.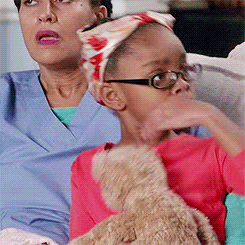 Confirmation of these suspicions came from a closer inspection of the headphones, and more specifically, their design.
The earphones came with a faux leather and foam pad to increase their comfort. It is very easy to imagine that when students placed the earphones on their heads, they "harvested" a few of the nasty creatures, and in the process slowly transferred them from one student to the next. Once I figured out the cause of the problem, I had to quickly find a solution.
My first impulse was to buy an anti-lice disinfectant spray to instantly annihilate the pests on the headphones. After a few phases of trial and error, I realised this was probably not the best idea. The spray acts as a corrosive to the foam ear phone pads and eventually eats through them.
So, I scoured the internet to see if anyone sold disposable headphone covers, with the disposable part of the protection essential given the nature of our media centre's issues.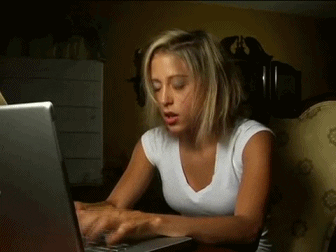 My idea was to provide each student with a pair of headphone protectors at the beginning of the session that he or she could use throughout the day and then discard on the way out of the training room.
Over the years, due to the gradual wear and tear of the equipment, the room had become equipped with a wide variety of headsets from different manufacturers, of course in various shapes and designs. This problem was multiplied by four when one factored in the four different earpiece sizes in the room.
So, I did an Internet search to find the ideal sanitary protection cover for this assortment of headphones.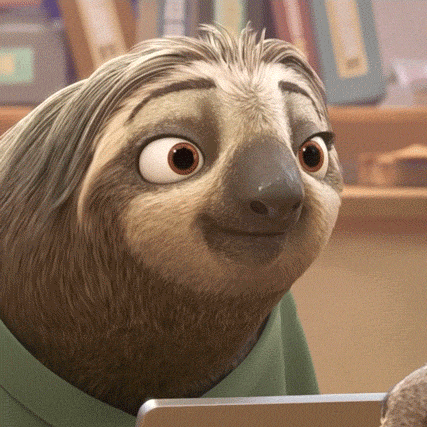 A few clicks later, voila, I discovered Caractère, a French manufacturer that makes a wide range of disposable covers for headphone earpieces and microphones. After inquiring about their availability and measuring the sizes of my headphones,
I was beyond happy to discover they make the covers available in six different sizes and two colours, black and white. Still hesitant about the possibility of having found a fix this quickly and easily, I asked them to send samples to ensure they would work.
After receiving the samples, which fit perfectly, I was convinced and placed my first order. The protective covers come wrapped in pairs in small, individually sealed bags, with what must have been a hundred pairs of covers per box. Since then, I've been using these protectors for the centre's headsets for a year and a half, and I am very satisfied (not to mention, so are the students!) that the lice issue was finally solved.
Remaining in close contact with the manufacturer, I asked if they could provide a similar form of protection for microphones. We needed disposable protectors that could be added on top of the foam of the microphone attachments without causing any audio distortion. Of course, there is a very wide variety of microphone designs and sizes.
I found out that a bulk custom order of 5000 pieces was their minimum quantity, but since it was too large a quantity our needs, we opted for a newly developed microphone sanitation spray that can effectively disinfect microphone foam without damaging it. The anti-bacterial, fungicidal and anti-viral spray is also certified for food contact, which means the user can put his or her lips on the foam without any concerns for its effects on health or wellness. The case is now closed, and we've finally found the ideal solutions to our headphone and microphone problems, thanks to Caractère.
Finally, here is a short video we made about how to choose the right size of Disposable Headphone Protector before you order.